Future Volvo cars and big rigs will be able to talk to one another
Future Volvos—both passenger cars and semi trucks—will soon be able to communicate with one another about road hazards with a new cloud-based service called Connected Safety.
6 things you need to know about towing with the 2018 Dodge Durango SRT
The 2018 Dodge Durango SRT was created to go fast, look mean, and haul a gaggle of people. The muscle truck of three-row crossover SUVs has one more ace up its sleeve—or tucked between its rumbling tailpipes.
Google maps, apps, voice assistant coming soon to new cars? OK, Volvo says
Volvo announced Monday that its next infotainment system will integrate more popular features from Google, including Google Maps, Play Store, and Google Assistant. Those apps are part of a larger partnership between the automaker and the software giant.
2019 Mercedes-AMG G63
From Motor Authority:
2019 Mercedes-Benz G550 and AMG G63 first drive review: flying bricks and off-road tricks
We're far off charted roads, somewhere in France's L'Occitanie region, on some family estate where wine and off-roading are baronial hobbies, when I first take a peek in the rearview mirror.
Lotus Esprit supercar may get reprise in sports car company's latest plans
Lotus is in the process of developing two new sports cars and an SUV. The sports cars will come first and one of them is tipped to be an Elise replacement.
Watch lava from Hawaii's Kilauea volcano melt a Mustang
Lava and hot gasses have spewed out of the Kilauea volcano on Hawaii's Big Island since Thursday, causing the evacuation of thousands of residents in the surrounding area.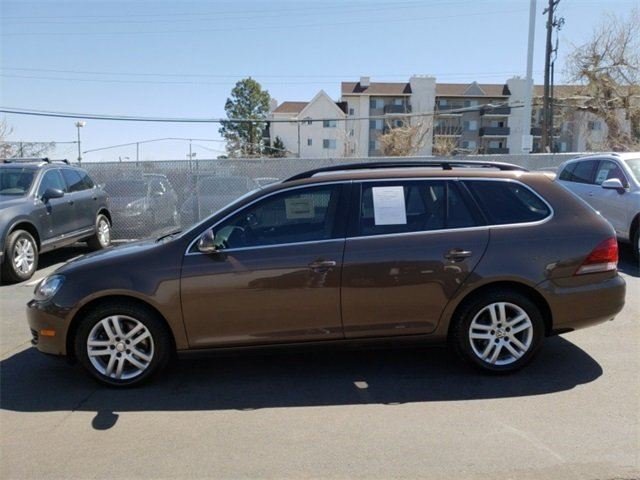 Brown 2011 Volkswagen TDI Sportwagen listed for sale after emissions repairs
From Green Car Reports:
2011 Volkswagen Jetta TDI SportWagen driven: Fixed, but does it matter?
The gentle rumble under the brown station wagon's hood brings back memories of not too long ago as I sneak its 6-speed manual through the gears. So, too, the way it accelerates down a highway on-ramp—like warm maple syrup, the brown wagon moves substantially with just enough verve.
Elio update: Overstock gives 84-mpg automaker a shot, with a cryptocurrency twist
Fledgling automaker Elio Motors said it has good news this week for its three-wheeled car, which has been delayed for several years.
A Tesla with a candy dish? Musk plans new confectionery
Running Tesla, Space X, the Boring Company, and others apparently isn't enough. Elon Musk, the famed CEO of Tesla who says he hasn't had time to shower while ramping up production of the company's critical Model 3, now says he plans to start another company.