Self-driving car using Google-owned Waymo tech involved in crash
A car that veered into oncoming traffic struck a self-driving minivan operated by Google's Waymo division in suburban Phoenix last week. The crash was the second in a six-week span involving autonomous test vehicles in Arizona.
Toyota to use new self-driving car test track to simulate risky emergency maneuvers
Toyota said Thursday that it plans to open a self-driving car test facility outside Detroit to reproduce scenarios that too risky to execute on public roads.
California DMV reveals more hurdles ahead for self-driving cars
The California Department of Motor Vehicles explained on Monday one of the reasons why self-driving cars aren't buzzing around the Golden State's roads: human drivers still have to take over too often.
2019 Chevrolet Suburban RST Performance Package
From Motor Authority:
2019 Chevrolet Suburban RST to offer 420-hp 6.2-liter V-8
The Chevrolet Suburban Rally Sport Truck (RST) may not be a new thing, but the 6.2-liter V-8 engine under the hood is. Chevy has decided to roll out the RST Performance package as an available option for the 2019 edition of its largest SUV, the Suburban.
Alonso tastes victory with Toyota at 2018/2019 6 Hours of Spa
It's been five years in the making but Fernando Alonso on Saturday finally tasted victory again in top-level competition.
Volvo cars and trucks can now inform each other of hazards
A new cloud-based service called Connected Safety will allow Volvo cars and trucks to automatically alert each other to hazardous traffic situations.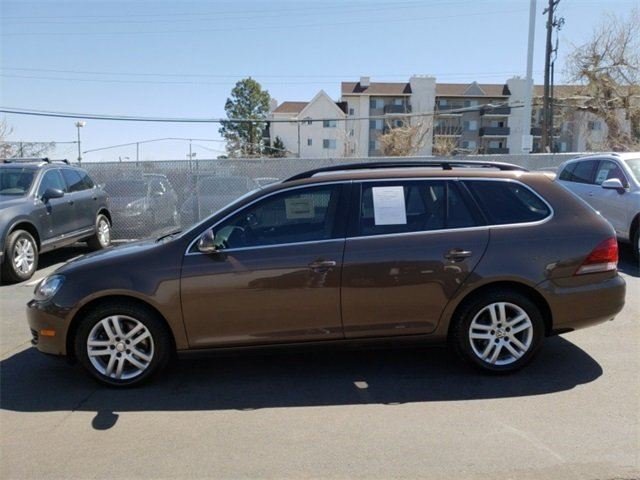 Brown 2011 Volkswagen TDI Sportwagen listed for sale after emissions repairs
From Green Car Reports:
2011 Volkswagen Jetta TDI SportWagen driven: Fixed, but does it matter?
The gentle rumble under the brown station wagon's hood brings back memories of not too long ago as I sneak its 6-speed manual through the gears. So, too, the way it accelerates down a highway on-ramp—like warm maple syrup, the brown wagon moves substantially with just enough verve.
Conservative conference shows disagreement over purchase incentives for electric cars
You can't always make assumptions about where people stand on any issue based on their political affiliation. You can tell a lot more by following the dollars that flow into their wallets.
1912 electric truck: Take that Tesla Semi!
This month, it seems like electric trucks are coming off the drawing boards and onto the roads, right and left.