The IIHS has revealed its list of what it considers to be the safest new cars available—those that qualify for its coveted Top Safety Pick+ award.
Chevrolet says that opting for its new diesel-fueled Cruze sedan over the gasoline model will add about $3,000 to the bottom line, bringing the price of entry to $24,670.
For most new car buyers, a functional touchscreen might be the second-most important input on a car—not far behind the steering wheel. (Gas and brake pedals? Meh.) 
1991 Jeep Grand Wagoneer
Jeep in October gave its dealers a glimpse of a new Grand Wagoneer but word on the street is that the vehicle is on hold.
Numerous prototypes for the Mercedes-AMG GT R were flung around the Nürburgring as part of the car's development program—and it appears all that hard testing has paid off.
Alfonso Albaisa is a Cuban exile who views himself as a product of the United States but still honors his Cuban heritage. He has risen to the role of Infiniti Executive Design Director, and with the recent normalization of Cuban-U.S. relations, he was able to return to his family's homeland with one of the cars under his design direction. The occasion marked the first time a car built in the United States has set tire on Cuban soil in 58 years.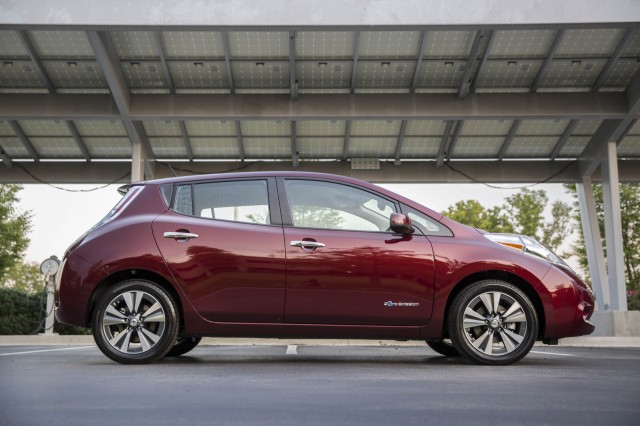 2017 Nissan Leaf
From Green Car Reports: 
Even after they have degraded too much for continued automotive use, the lithium-ion battery packs in electric cars still have significant useful storage capacity.
Engineers are nothing if not creative.
Last week, we wrote about the results of a Twitter poll we put up to get a feel for what our readers like best about the site.