Nissan is recalling select 2016 Titan Diesel XD pickups to address a problem with their fuel tanks. According to the National Highway Traffic Safety Administration, more than 12,000 vehicles registered in the U.S. will need to be repaired. 
As you drove over the river and through the woods to grandmother's house on Thanksgiving, did you notice that your car was a little squeakier than it used to be? Did it take longer to get up and going? Did it complain about its sciatica and about today's kids?
America's auto dealership model may not be fully broken, but most folks--especially consumers--would agree that it's in need of a 21st century overhaul. Fiat Chrysler Automobiles apparently thinks so, too.
2017 BMW 5-Series Sports Wagon (Touring) spy shots - Image via S. Baldauf/SB-Medien
BMW has already unveiled its new 5-Series sedan but work on the Sports Wagon (a Touring in other markets) is still underway.
Volkswagen is working on a successor for its CC sedan, which the automaker on Monday confirmed would feature the new name Arteon.
A senior Toyota executive has revealed to Autocar that the company is considering using the name of its motorsport division, Gazoo Racing, on high-performance road cars.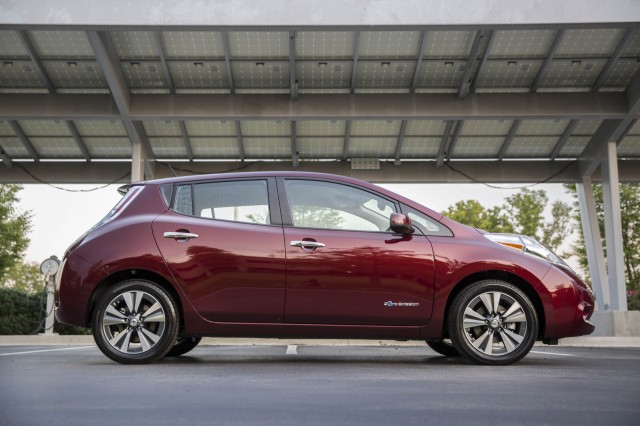 2017 Nissan Leaf
From Green Car Reports: 
Stricter global emissions standards may finally force the majority of established automakers to get serious about electric cars.
The U.S. may be in the midst of a somewhat unlikely hatchback renaissance.
Consumer Reports has an interesting relationship with Tesla electric cars: it's complicated.