Remember Faraday Future, the electric-car startup backed by Chinese bajillionaire Jia Yueting? The company that hoped to unseat Tesla as America's youngest, hippest manufacturer of zero-emission vehicles?
Is it fair to say that Mini is all grown up now? Ahead of its formal debut at the 2016 Los Angeles Auto Show, Mini has taken the wraps off of its all-new 2017 Mini Cooper Countryman, which isn't mini at all.
It'll probably be another week or two before the National Highway Traffic Safety Administration releases its official stats on 2015 traffic fatalities. However, early data suggests a significant uptick from 2014--potentially 7.7 percent or higher.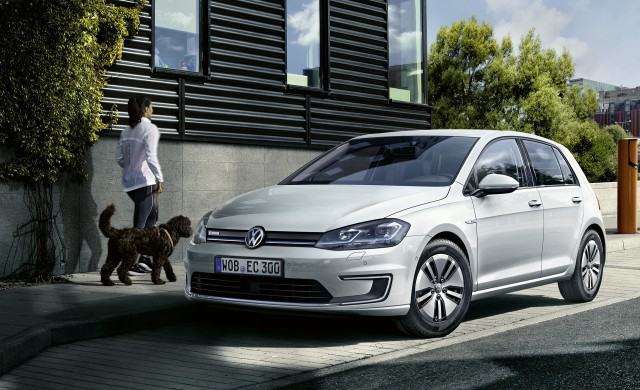 2017 Volkswagen e-Golf
2017 VW e-Golf debuts with more power, range
Following the emergence of its diesel emissions scandal, the Volkswagen Group, in an attempt to clean up its image, announced plans to launch 30 electric cars by 2025. But VW has already been selling an electric car here in the United States for the past couple of years. The car is part of the Golf family, and for the 2017 model year it's been given some significant udpates.
Mercedes-Benz is out testing prototypes for its next-generation CLS, the current generation of which has been on sale since the 2012 model year.
Mazda on Tuesday pulled back the wraps on its redesigned CX-5.
2017 Cadillac CT6 Plug-In Hybrid
The 2017 Cadillac CT6 Plug-In Hybrid was first announced last year, but it won't go on sale until early in 2017.
One week ago this morning, the U.S. and the world woke up to learn that Donald Trump would be the next president of the United States.
Hyundai's product planners seem to have a bit of an issue on their hands.