2015 Toyota Avalon Limited
For a certain kind of shopper, leasing can be a smart option. If you're the type who wants a new vehicle with the latest look and features every few years, it can often give you more car for the money.
Yet it's worth laying out the numbers first, to see if leasing adds up in your case—or even makes sense versus buying.
ALSO SEE: BMW 3-Series Vs. Mercedes-Benz C Class: Compare Cars
If you're right on the fence, here are some possibilities that might sway you toward leasing—this month's best lease deals, chosen from a look at what our pricing-minded partners at CarsDirect have spotted in the data, and cross-referenced with what we see as especially good deals in today's new-car market. Within the context that leasing is for you, each of these are smart picks, and at the numbers we see, represent a lot of leasing value within their class.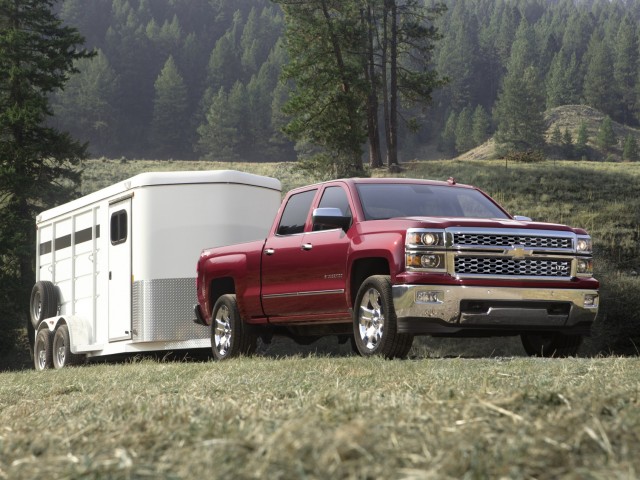 2015 Chevrolet Silverado 1500 LTZ
___________________________________________