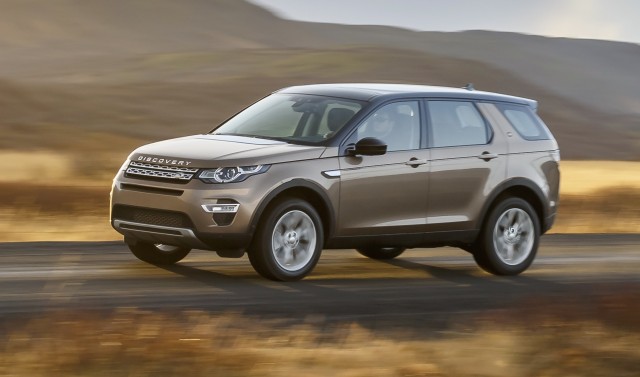 2016 Land Rover Discovery Sport

Enlarge Photo
Land Rover Discovery Sport
The seats are firm yet soft enough, fully supportive, and quite upright; yet there's plenty of headroom and the seat track goes rearward more than any other vehicle we can think of in this class. At a long-legged 6'-6", I didn't even need to slide the seat back all the way.
Volvo V60 Cross Country

Enlarge Photo
Volvo V60 Cross Country
The headroom could be a little tight for those who are especially tall in the torso, and some long-legged drivers (like this one) will find that their knees are up against hard barriers. The XC90, which is arriving soon, offers even more long-legged space, by the way. As with the Discovery Sport, the passenger-side front cushions tilt and adjust the same way as those for the driver's seat.
2015 BMW X5 M and X6 M

Enlarge Photo
BMW X5M and X6M
These are phenomenally good sport seats. And with extendable thigh bolsters and a rather high back, they have support in all the ways that some seats are lacking. Footwells feel long, headroom is abundant, and the front-seat area in general feels spacious. This is tall-guy heaven.