If you're shopping for a new car--in showrooms and online--you know that the choices have never been so good. Or so difficult. It's true whether you're looking at minivans, trucks, crossovers, sport-utility vehicles, or sedans.
That's why we review cars--to help you narrow the field of possible new vehicles down to the ones that make sense for you.
It all starts with our reviews and with The Car Connection's comprehensive shopping tools--everything from specifications to pricing with options, photos, and dealer connections. All you need to do is start with a car or kind of car, and dig in. We'll even give you some Other Choices you may have overlooked.
For those of you already in the market, we can tell which vehicles are most interesting to you. They're our most-researched vehicles this week at TCC, and they include the new Mercedes compact sedan, a brace of best sellers, and a new crossover SUV still making its way to showrooms.
Maybe one of these is your next new vehicle--but if it isn't, you can always connect with us on our Facebook page, or via Twitter, and ask us for more advice.
The Car Connection's Most Researched Car Reviews For Nov. 2, 2013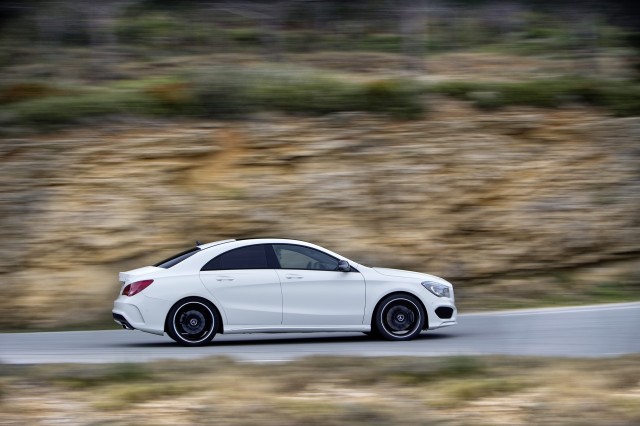 2014 Mercedes-Benz CLA 250
A scaled-down CLS with turbocharged performance, the 2014 Mercedes-Benz CLA proves the car world is shrinking--even at the luxury level. Read more »
2014 Honda Civic Coupe
The 2014 Honda Civic brings better refinement back to the lineup, but there's more to come, we're told. Read more »
2014 Kia Optima
The 2014 Kia Optima is a sensible and spacious four-door sedan, but it moonlights as something a little more stylish and adventuresome. Read more »
2014 Honda Accord
The 2014 Honda Accord is sensible, but not to a fault; the affordable models in the lineup are better deals than they've ever been. Read more »
2014 Ford F-150 STX SuperCrew
The 2014 Ford F-150 grabs a share of the full-size pickup truck lead thanks to towing, technology, and toughness. Read more »
2014 Toyota Highlander
The 2014 Toyota Highlander covers familiar territory, without straying too far into Adventure Land. Read more >>
2014 Ford Escape
With authentically athletic looks and performance balancing out good passenger space, cargo versatility, and loads of high-tech features, the 2014 Ford Escape is attractive to a wide range of buyers. Read more »
2013 Honda CR-V
The
2014 Honda CR-V
hits all the right marks for cost-conscious families—with its interior layout and safety ratings both best-in-class—although it doesn't feel as sprightly as former CR-V models.
Read more »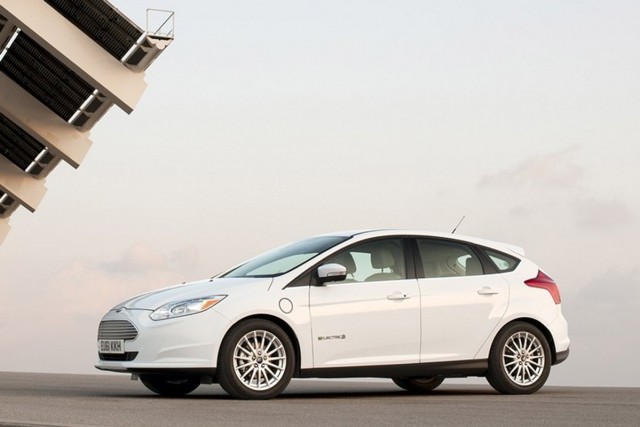 2013 Ford Focus Electric
Whether or not you consider the exciting new ST performance model, the 2014 Ford Focus lineup is evidence that small cars don't have to feel so appliance-like. Read more »
2013 Hyundai Santa Fe
The 2013 Hyundai Santa Fe splits its identity in two: the three-row ute goes V-6 only, while the five-passenger Sport leans on turbo power, a flexible second-row seat and a cushy ride to make its best case ever. Read more »
___________________________________________