Summer has its last gasp this weekend, but that's no reason to skip another part of the good-weather months: shopping for a new car.
If you've been hunting online and scouring the dealer showrooms, you know there are more good choices than ever among new cars. That's true whether you're looking for a pickup truck, a sedan, a crossover or SUV, or a minivan.
And if we read the tea leaves correctly, at least one of these is bound to be on your test-drive list. They're the most researched cars this week at The Car Connection. They often show up on the best-selling cars list each month as well, though one or two are still a few months away from showrooms.
The Car Connection's comprehensive shopping tools and reviews give you everything you need to start the process--new car prices, specifications, photos, and more. Shop around--and before you head out to drive, look at the Other Choices on each review for some alternates you might not have considered.
2014 Toyota Corolla S
The 2014 Toyota Corolla remains responsible and frugal, but adds a lot more verve. Read more »
2014 Honda Accord
The 2014 Honda Accord is sensible, but not to a fault; the affordable models in the lineup are better deals than they've ever been. Read more »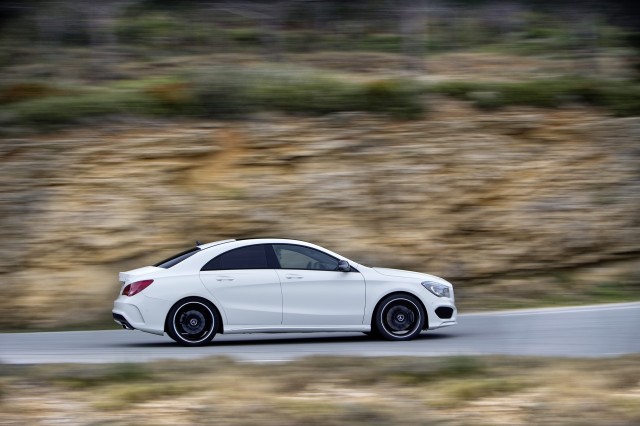 2014 Mercedes-Benz CLA 250
A scaled-down CLS with turbocharged performance, the 2014 Mercedes-Benz CLA proves the car world is shrinking--even at the luxury level. Read more »
2014 Toyota Camry
The 2014 Toyota Camry doesn't ring the styling bell, but it's one of the most sensible choices for shoppers focused on value, frugality and comfort above all else. Read more »
2014 Toyota Highlander
The 2014 Toyota Highlander covers familiar territory, without straying too far into Adventure Land. Read more >>
2014 Honda Pilot
Despite the 2014 Honda Pilot's truck-like exterior, it's one of more practical and family-friendly models on of the market today. Read more »
2013 Hyundai Santa Fe
The 2013 Hyundai Santa Fe splits its identity in two: the three-row ute goes V-6 only, while the five-passenger Sport leans on turbo power, a flexible second-row seat and a cushy ride to make its best case ever. Read more »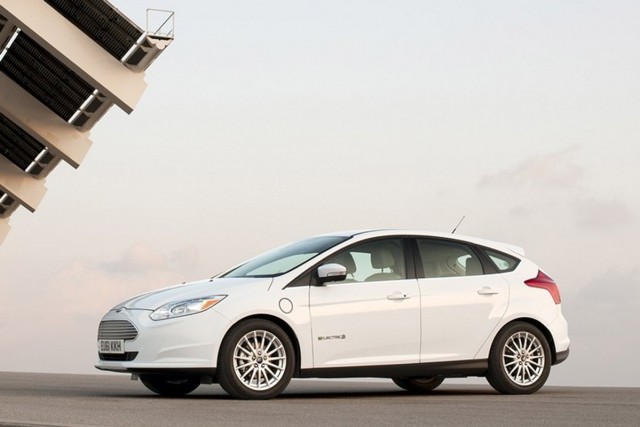 2013 Ford Focus Electric
Whether or not you consider the exciting new ST performance model, the 2013 Ford Focus lineup is evidence that small cars don't have to feel so appliance-like. Read more »
2013 Honda CR-V
The 2013 Honda CR-V hits all the right marks for cost-conscious families—with its interior layout and safety ratings both best-in-class—although it doesn't feel as sprightly as former CR-V models. Read more »
___________________________________________