If you've been shopping for a new car this weekend, you know the choices have never been better, no matter whether you're choosing a sedan, a crossover, a truck, or a minivan.
Chances are too that you've at least looked at one of the ten vehicles listed below. They're the most researched cars this week at The Car Connection. Many of them show up on the list of best-selling cars each month too--while some are prepping for showroom debuts later this year.
Our reviews give you all you need to start the shopping process--pricing, specifications, photos, and more. And don't forget to check the Other Choices section--just in case you're still open to some good alternatives.
2014 Toyota Corolla S
The 2014 Toyota Corolla keeps its frugal, responsible core but adds a lot more verve. Read more »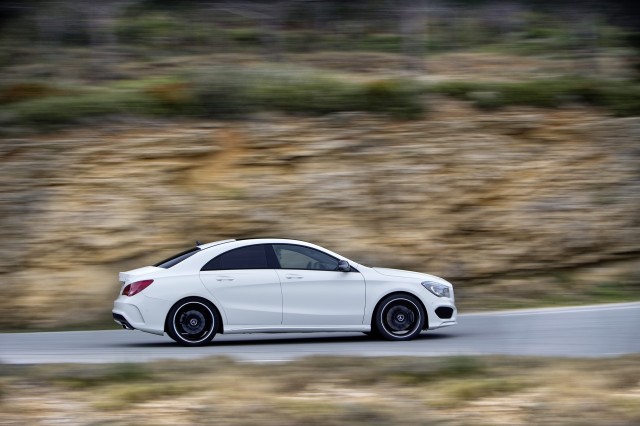 2014 Mercedes-Benz CLA 250
A scaled-down CLS with turbocharged performance, the 2014 Mercedes-Benz CLA proves the car world is shrinking--even at the luxury level. Read more »
2014 Honda Accord
The 2014 Honda Accord keeps with this model's super-sensible reputation; but with accessible safety technology, great fuel economy, and unparalleled composure, the affordable models in the lineup are better deals than they've ever been. Read more »
2014 Toyota Camry
The 2014 Toyota Camry may not be as attractive as some of its competitors, but it's now more than ever the most sensible choice for shoppers focused on value, frugality and comfort above all else. Read more »
2013 Honda Accord V6 Touring - Driven
The 2013 Honda Accord is one of America's best, most sensible sedans, even if it hasn't changed radically. Read more »
2013 Hyundai Santa Fe
The 2013 Hyundai Santa Fe splits its identity in two: the three-row ute goes V-6 only, while the five-passenger Sport leans on turbo power, a flexible second-row seat and a cushy ride to make its best case ever. Read more »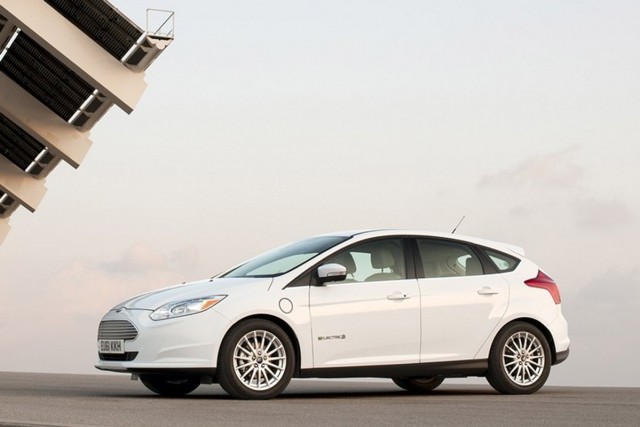 2013 Ford Focus Electric
Whether or not you consider the exciting new ST performance model, the 2013 Ford Focus lineup is evidence that small cars don't have to feel so appliance-like. Read more »
2013 Honda CR-V
The 2013 Honda CR-V hits all the right marks for cost-conscious families—with its interior layout and safety ratings both best-in-class—although it doesn't feel as sprightly as former CR-V models. Read more »
2013 Toyota RAV4
The 2013 Toyota RAV4 excels at mass-market talents like gas mileage and interior room--but for turbocharged fun in a crossover, you'll have to look elsewhere. Read more »
2014 Honda Civic
The 2014 Honda Civic brings better refinement back to the lineup, but there's more to come, we're told. Read more »
___________________________________________