Avoid using your ATM card. The slickest and quickest way to drain your bank account is if thieves get hold of your identity through your ATM card. Your account could be seriously compromised and balances depleted if you use an ATM card at a pump with a skimmer or card cleaner. Better to use a credit card, because those generally require a signature to use, whereas a debit card doesn't. Also, checking account fraud is harder to deal with because the crooks will continue to have access to your money until you have your account frozen or closed. Credit cards offer you protection against unauthorized use.
Check all bank and credit card statements religiously. It's always a good idea to go over every line of all bank and credit card statements as soon as you receive them. Or, go online and check them once a week or more often if you feel anything isn't right. Compare your physical receipts for purchases against your credit and checking accounts. If there's a discrepancy, get in touch with the bank or credit card company immediately.
Sign up for our free newsletter or follow us on Facebook or Twitter.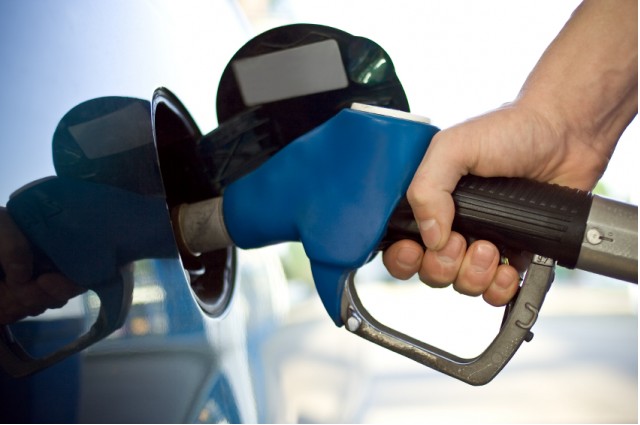 Gas pump
Enlarge Photo