2011 Chevrolet Volt
Enlarge Photo
Meanwhile, the Cadillac CTS and Chevrolet Avalanche were high points for GM reliability this year, as was the Chevrolet Volt. CR says that the Volt is thus far GM's most reliable car, but it cautions that the sample size was barely over 100 cars/owners.
Other than that, some old generalizations still hold. Japanese brands are still on top for reliability, and among European brands, it really depends which individual model you choose.
Japanese brands still on top in reliability
According to CR, 62 of the 97 domestic models (64 percent) of domestic-brand models rated average or better in the reliability ratings. The percentage was the same for European models, with 37 of 58 models scoring at least average. But it seems that Japan is still the leader for consistent reliability: 87 of 91 (96 percent) Japanese models were average or better.
Toyota seemed unaffected by its accelerator-related recall concerns and finished sixth overall, repeating last year's ranking; Toyota's only vehicle with less than average reliability is the Sienna AWD minivan. Honda's only below-average-rated vehicle was the new Odyssey minivan. While Hyundai and Kia didn't fare quite as well, at eleventh and twelfth overall as brands, only two models, the V-6 Hyundai Santa Fe and Kia Sorento—both American-built—fared below average.
Mazda was up a very significant eight spots versus last year, with none of its vehicles in the below-average category. Scion remained the top-rated brand, although its model line (prior to the introduction of the iQ) was limited to three brands.
Among European automakers, Volvo ranked highest, thanks to above-average reliability for the S60 sedan in its first year. But CR cautions that Mercedes-Benz and BMW vary dramatically between models. For instance, the S-Class is well below average in reliability, while the GLK is good and has been improving. The redesigned BMW 5-Series was far below average, while the new X3 is quite reliable so far.
Jaguar XJ, Porche Cayenne new but far from trouble-free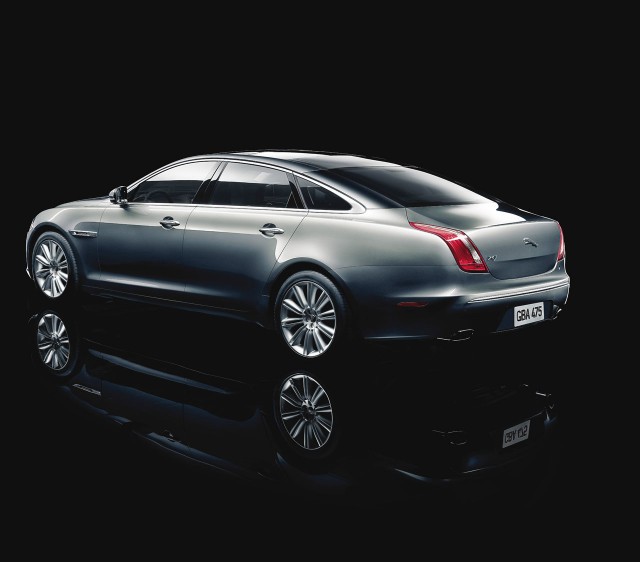 2011 Jaguar XJ
Enlarge Photo
While Jaguar remains a top-rated brand for customer service, it's still not doing well in reliability. Its Jaguar XF and all-new Jaguar XJ were the least-reliable individual models in the survey.
Porsche is a low-volume brand and thus easily affected by vehicle-launch issues—as it was with the all-new Cayenne. The redesigned Porsche Cayenne had "a terrible debut year" according to CR, which contributed to that brand falling from being second-best last year to second-worst this year.
As a full-line manufacturer, Ford's plunge from 10th overall last year to 20th this year is no doubt one that the industry—as well as no-nonsense new-car shoppers—will be watching. Are the issues with MyFord Touch and the new transmission simply the cost of introducing new technology, or a sign that Ford's vehicles are sliding?