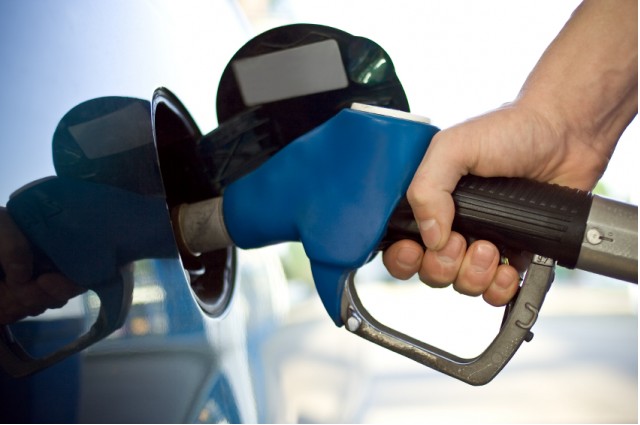 Gas pump
And that's just getting started. Factor in all the technology that's providing more fuel efficiency in cars, crossovers, SUVs, minivans and pickups from other automakers – Ford, Honda, Acura,  Nissan/Infiniti, BMW, Mercedes-Benz, Audi, Volkswagen, Hyundai, Kia, and so on – and it's not inconceivable that automakers can comply with a 60-mpg standard by 2025.
Granted, complying with the standard will cost consumers money for all that technology. But, getting back to the CFA survey, consumers are growing more aware that higher fuel economy offsets higher car costs. In the CFA analysis, based on the most recent EPA-NHTSA analysis of costs, a 60-mpg standard pays for itself in less than five years and, over the life of the car, reduces consumer costs by $6,400 on average.
Also see Bengt Halvorson's take on this survey in TheCarConnection.
FamilyCarGuide would like your opinion on whether we should have a 60 mpg standard by 2025. Let us know your thoughts in the comments section below.
Want to stay in the know? Follow FamilyCarGuide on Facebook or Twitter.