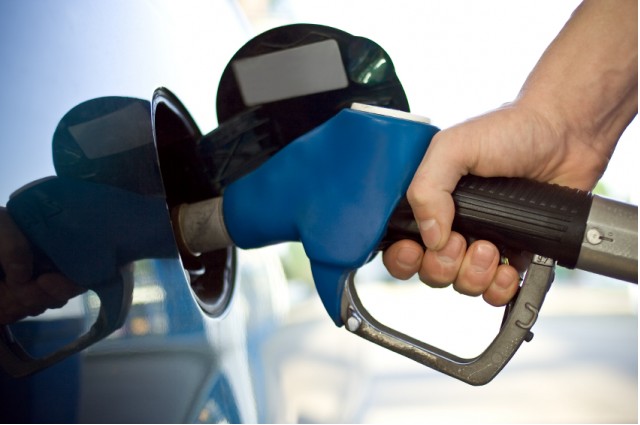 Gas pump
Just when it looked like people were more willing to spend money again on non-essential items—and on more essential (but deferrable) purchases like new cars—rising prices at the pump could grind some aspects of economic recovery to a halt.
After a major price spike in summer 2008, when prices topped $4 a gallon on a national average, gasoline prices plummeted at the end of 2008 to well under $2 then after a quick rise to about $2.50 have risen only gradually until about a month ago. Prices have risen about 40 cents a gallon over the past month.
Although prices this time aren't expected to spike with the volatility they did in 2008, many analysts haven't ruled out $4 gas this year—especially after political events in the Middle East and North Africa.
According to Nielsen Wire, a 50-cent increase in gas prices would cost the typical U.S. household about $52.50 per month, and if prices were to rise two dollars, that would mean $210 a month, or more than $2,500 a year.
Compounding the situation, Nielsen says, is that commodity prices are also on the rise, pushing profits down and leaving manufacturers and retailers afraid that if prices rise, they'll alienate shoppers. And with wages not keeping pace with inflation either, they will.
Ultimately, this stint of higher gas prices, however long it might last, will result in less eating out, more value-conscious shopping, and the increased use of coupons—along with trip compression.
Will this affect new-car purchases, too? It might be too early to tell, but as we've already reported that it appears to be creating a run on small, fuel-efficient cars, it likely will to some degree. As to whether it will damp an already depressed auto market even further...let's hope not.