Enlarge Photo
Hyundai Genesis Coupe
Words like solid, sexy, performance and affordable apply equally well to the 2011 Hyundai Genesis Coupe. Many reviewers hail its attractive exterior design, sharp handling, livable ride quality, brisk performance, good value and safety ratings. Want to know more? Check out the full story at FCG.
Infiniti G37 Coupe
Many consider the 2011 Infiniti G37 as one of the most well-rounded entry-level luxury cars on the market. Available in sedan, coupe and convertible, the Infiniti G has plenty to offer its various consumer constituents. For a more in-depth look, see the FCG column posted earlier this week.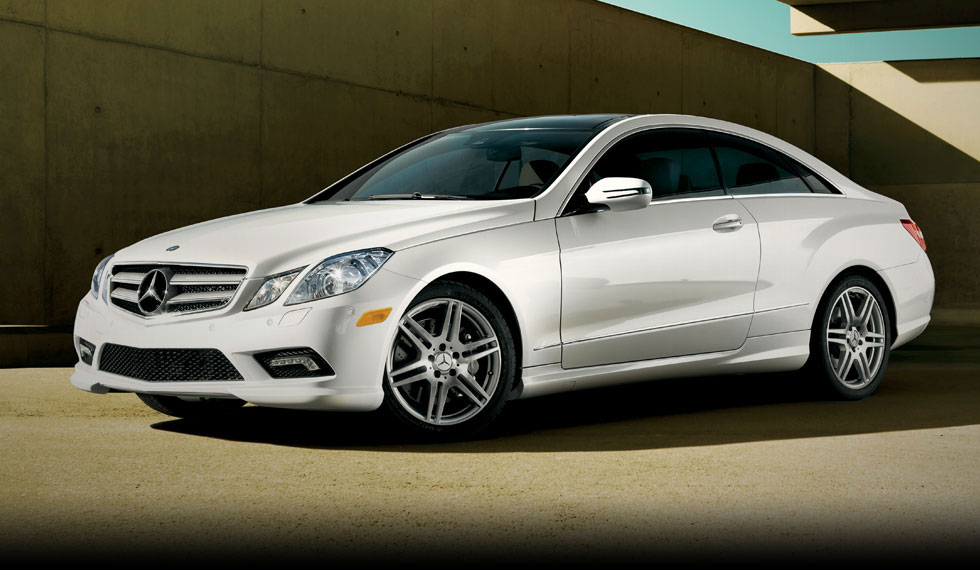 Mercedes-Benz E-Class Coupe
For some consumers looking for first-class luxury in every aspect of a family coupe, nothing comes close to a Mercedes-Benz. In the full-size luxury coupe category, the 2011 Mercedes-Benz E-Class coupes deliver. Completely redesigned inside and out last year, for 2011 the four-seat, two-door, rear-wheel drive (RWD) luxury sports coupe is available in E350 and E550 models. Read the full story in FCG's final segment of best family luxury coupes.