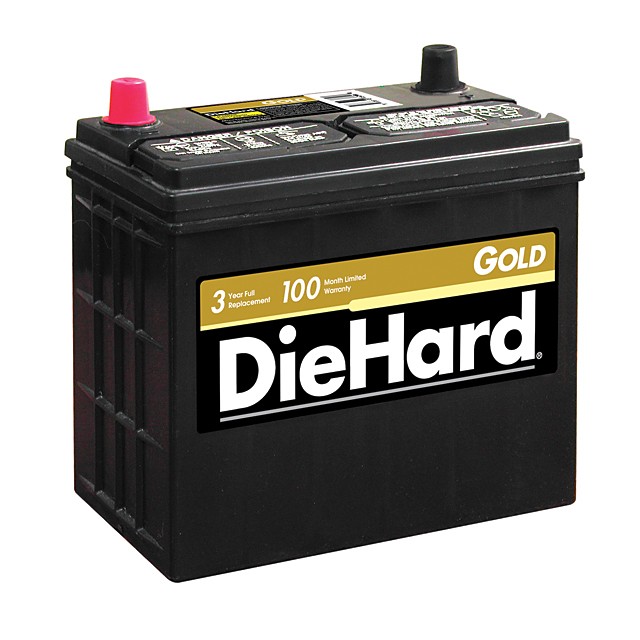 What is the sexiest, most appealing part of a car, you ask? Ok, no one asks that except for slightly deranged hot-rodders who fantasize over curvaceous sheet metal after having inhaled way too many paint fumes.

So our next question is, what is the hardest working part of your car? Your engine? Could be, but it has oil and fancy materials to reduce friction, sort of like a brothel, but cleaner. Then it has to be your suspension -- that which rolls over our ever-deteriorating highways and byways and takes relentless and savage beatings even worse than my self-esteem at my day job. But that isn't it either. No, those bushings, springs and shocks take the edge of it, cushioning the blows.

Well it has to be the seats, which get sullied, filthied and stained by little mongrel children dropping their food and drink on every square inch while taking a trip to grandpa's at the Springfield Retirement Castle. Those seats that suffer our large or bony butts as we plunk down on them every morning and evening, keys and wallets bulging and poking the semi-resilient stuffing. Those seats that must put up with the natural and toxic gaseous emissions produced after a Taco Bell visit late at night or a greasy burger with extra onions that cause a chemical reaction in the intestine akin to controlled nuclear fusion, but with more harmful results.

Again, you'd be wrong. It's none of those. The hardest working part of your car -- the one that most quietly puts up with your demands, day-in, day-out, the one that lets you start your car, powers your lights so you can see the neighbor's cat you are about to run over and play the radio at elevated decibels that blares your favorite punk rock anthem while you stroke your receding hairline -- is quite simply your car battery.

How do I know this? It's simple, the DieHard battery commercials told me so. How often do we forget this tireless source of energy of our vehicles. Too often. But the DieHard commercials you are about to see will make you think twice about what a good battery is worth.

These are all great commercials, and two in particular standout:
The Gary Newman/Lightbox one, which is simply superb, especially since he looks just like an aging British alterna-star would who has died his hair to distract you from the fact he probably did a lot of drugs once. Or twice.

The Reggie Watts commercial is also amazing. Let me confess -- I didn't know Reggie Watts before this as I am a universe away from being hip and/or cool, not to mention a lowly suburban dad, but this guy is vocal electricity with a major Afro. And a blast to watch. He exudes as much energy as a DieHard battery and is a perfect fit for the commercial.

Enjoy all the ads, but watch the Reggie Watts one a few times.