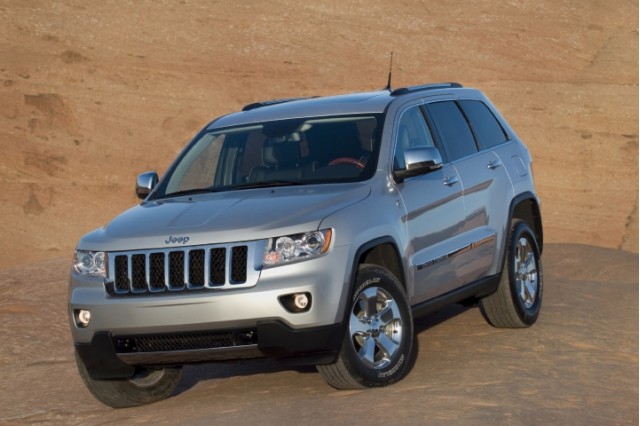 2011 Jeep Grand Cherokee
High Gear Media is live on the Web, on the Fox Car Report today.
This afternoon, I'll be joining FCR host Gary Gastelu for a satellite Webcast chat about the latest developments in the happy saga of the Chevy--er, 2011 Chevrolet Volt as GM announces it's adding New York and Austin to the list of early Volt adopters.
We'll also be talking about the new 2011 Jeep Grand Cherokee, which earns plaudits here at TCC for its heightened awareness of swank and its savvy blend of on- and off-road talent.
For extreme greens, we'll be all over the T25, the wacky city car crafted by Gordon Murray. That shouldn't take long, since the T25 sits shorter than a Smart Fortwo.
Before we head to the studios, just a reminder: you can toss in your questions for Gary and the Fox crew in our comments section. Make sure to visit Gary's Fox Car Report page for past episodes and his most recent reviews. If you miss it, we'll bring you the after-hours version tomorrow right here.
And if you just can't wait for 3 p.m. to 4 p.m. on the air, here's our last appearance, with the, uh, distinctive Panoz Abruzzi: