2011 Dodge Charger Preview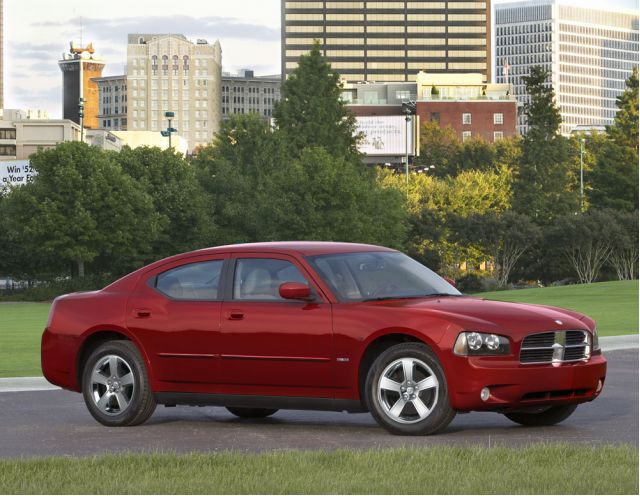 2009 Dodge Charger
With the current Dodge lineup marked for split from the Ram Trucks line, the existing products will need a revamping to match the new, more lithe, brand image. To that end, the Dodge Charger will get a full update for 2011, a hint of which was previewed in Chrysler's five-year plan this morning, and spotted by Fox Car Report's Gary Gastelu.
Dodge brand chief Ralph Gilles says the new Charger will feature all-new dramatic stylic, a "class leading" interior, long feature list, "lifestyle oriented" packaging and best-in-class performance and fuel economy. The new Pentastar V-6 engine and possibly Fiat's Multiair and turbocharging technology could help push the performance and fuel economy aspects to the fore.
The next-gen Charger isn't due until the fourth quarter of 2010, however, likely positioning it for launch as a 2011 model. How will they get an all-new car to market so fast? In part through the revised channels being announced today, but also in part by leveraging the same platform that underpins the next-gen Chrysler 300.
Stay tuned here at TheCarConnection for more breaking news from the Chrysler plan as it unfolds through today's marathon press conference.
[Chrysler, Fox News]