By curbing the energy used in its manufacturing operations at plants in Ohio and Alabama, Honda announces today that it's the recipient of U.S. EPA Energy Star awards. Honda of America Manufacturing's Marysville, Ohio plant as well as their East Liberty, Ohio plant, earned the EPA's top energy performance score of 100 points. Approximately 77 percent of the vehicles Honda sells in the U.S. are produced in North America.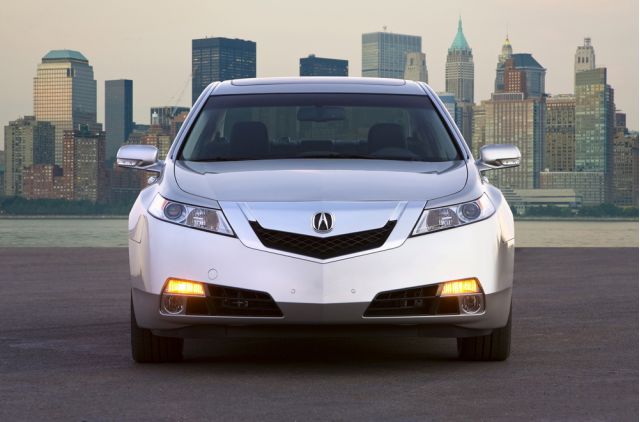 2009 Acura TL
Enlarge Photo
The majority of the energy savings are due to new efficiencies in lighting, chiller systems, motors, metering, heating, compressed air, and air-conditioning at the production facilities.
The Marysville plant produces the Honda Accord sedan and coupe, Acura TL and RDX; the East Liberty plant manufactures the Honda CR-V and Element. The EPA's yardstick for the awards is based on the amount of energy needed to produce an automobile including factors such as vehicle size and volume produced.
For its fiscal year ending March 31 of '08, Honda's average CO2 emissions emitted during production, per vehicle, attained their lowest levels since the company began such measurements in 2001.