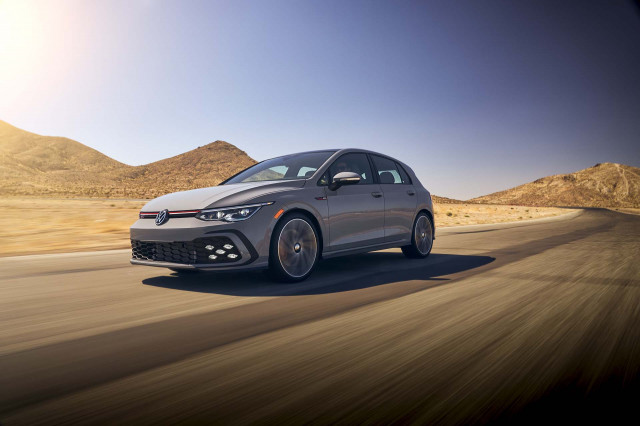 The GTI battles against other compact performance sedans and hatchbacks including the new kids on the block, the Hyundai Elantra N and Hyundai Veloster N, which offer compelling features and fun from behind the wheel.
The Subaru WRX got a recent redesign as well, offering AWD fun.
Mazda's 3 Turbo also puts a premium on handling and a minimalistic interior, while the Honda Civic with its Si and forthcoming Type R trims promise value and performance as well.