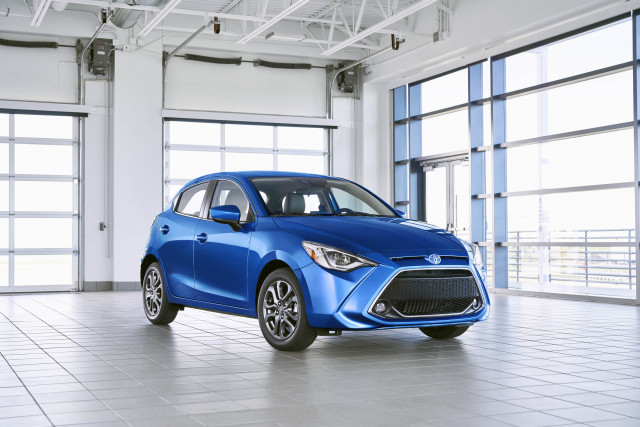 Even though the domestic automakers have dropped subcompact cars from their lineups, there are still a handful of options for entry-level car buyers or shoppers looking for the smallest, least-expensive ownership option to get from A to B.
The Hyundai Accent has an efficient engine but some rough handling.
The Kia Rio does it better and is roomier, with both a hatchback and sedan option.
The redesigned Nissan Versa comes with good standard features and is still one of the best values around.
The Honda Fit is aging but the small wagon is roomy and versatile, and beloved by dogs.
Yes, Mitsubishi still makes the Mirage, and its weak powertrain and shaky ride undermine its great fuel economy and overall value.