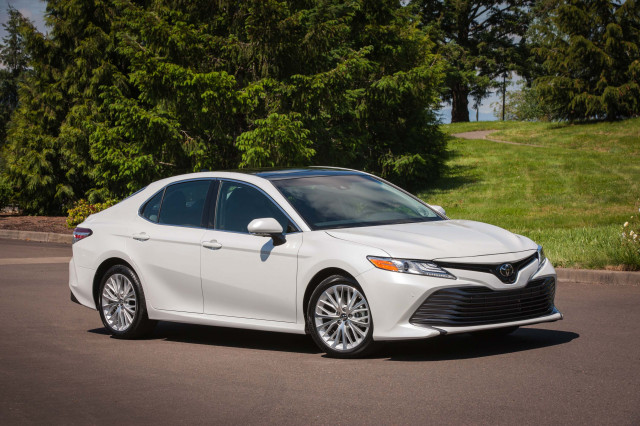 Mid-size sedans are no longer boring appliances, for better or worse.
The 2019 Honda Accord is our current favorite for its sublime handling, good power, and comfortable interior.
This year's newcomer, the Nissan Altima, checks many of those boxes and is worth a serious look.
The Ford Fusion is still pretty, but soon to be dropped—and probably heavily discounted.
Drivers looking for more sport will find a lot to like in the Mazda 6, which recently gained a big tech upgrade and an optional turbo-4 engine.
The likeable Subaru Legacy's standard all-wheel drive is a boon in any climate, although this sedan is starting to show its age.