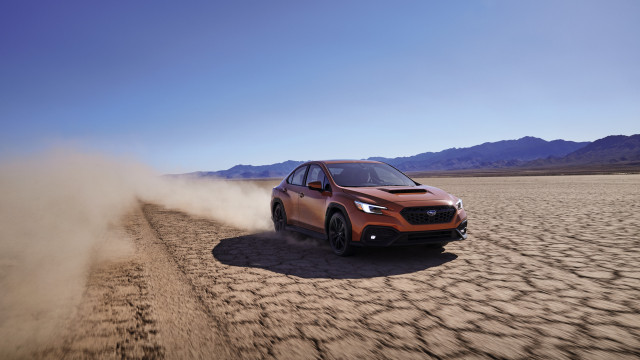 The WRX started as a hot hatch, and now it's only a sedan, but it still has the vibe of the original.
The Honda Civic Si is closest to the WRX but with less power, while the Type R competes with the bawdier STI; both offer similar thrills despite sending power exclusively to the front wheels.
The Mazda 3 comes as a sedan or hatchback, and both offer excellent agility, good fuel economy, and the option of all-wheel drive; a newer turbo engine comes close to the WRX for power.
VW's redesigned GTI and Golf R have a reputation for refined performance in a practical hatchback package.
Hyundai offers both the Veloster N three-door hatchback and Elantra N four-door sedan as frisky front-drivers that put a smile on drivers' faces.