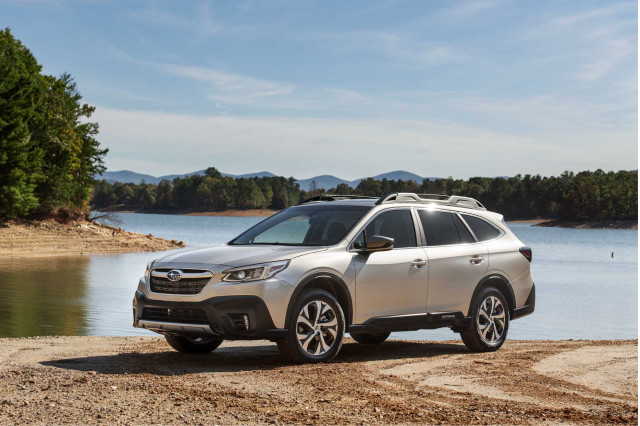 Among wagons, the Subaru Outback is closer to the Buick Regal TourX and Volvo V60, that offer versatile shapes and turbo-4 power.
The Buick doesn't have the same off-roading abilities as the Outback, and the V60 and V60 Cross Country are more expensive than the Subaru.
The Jeep Grand Cherokee is no stranger to the wilderness but isn't as efficient.
The Santa Fe is a similar value, but opting for the turbo-4 adds to the bottom line.
The Forester is just across the showroom, and is closer to a typical crossover in looks.