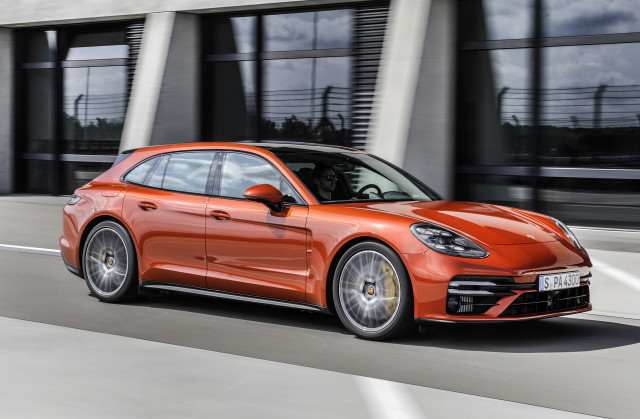 Truthfully, the Panamera is without a direct rival.
BMW's 8-Series Gran Coupe and Mercedes-Benz's CLS come closest in terms of sloped-roof style and performance options.
The Audi A7 is svelte and fun, and it's a lot cheaper if you're on something of a budget.
The Tesla Model S is really more of a rival for the Taycan electric car, but we see plenty of reasons to cross-shop it with the Panamera as well.
And for all-out opulence and sophistication, the recently redesigned Mercedes-Benz S-Class should be at the top of your shopping list.