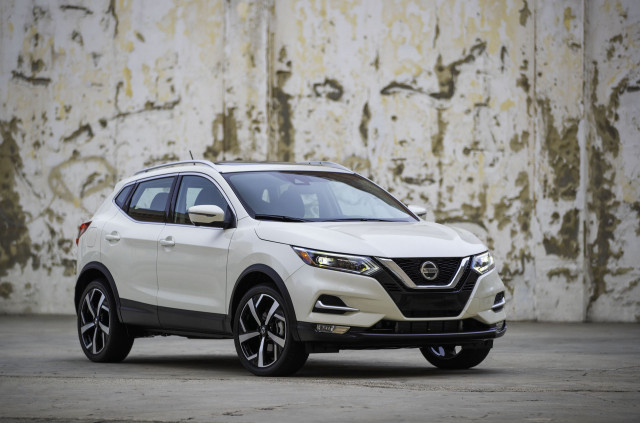 The Hyundai Tucson and Kia Sportage are nearly identical beneath the skin, so pick the style and features that suit you best—you can't go wrong with either.
The Subaru Crosstrek is another great choice that finally has more power this year, and it offers great fuel economy even with standard all-wheel drive.
The stylish Chevy Trailblazer revives an old name with new looks, and don't leave the zippy—if cramped—Mazda CX-30 off your shopping list.