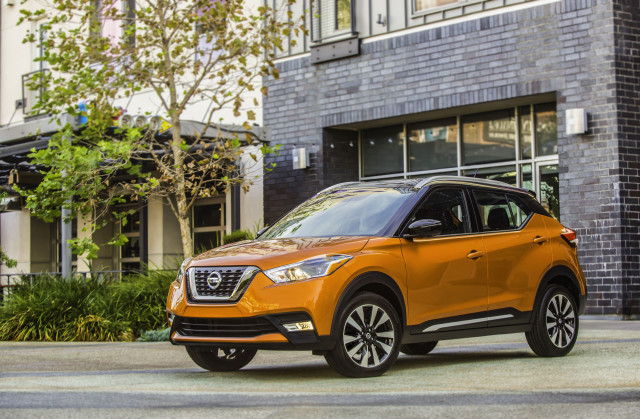 Bite-size crossover SUVs have taken a big chunk out of small sedan and hatchback sales, and it's easy to see why.
Models like the Mazda CX-3 and Subaru Crosstrek deliver few compromises compared to their Mazda 3 and Impreza siblings while offering a higher ride height and better all-weather capability.
The Ford EcoSport has pert looks but is shockingly light on active safety tech for a new car.
Its foil might be the Toyota C-HR, which has bizarre styling yet aced crash tests.
We're not always advocates of spending more, but slightly larger crossover SUVs such as the Hyundai Tucson may not pump up monthly payments as much as you think.