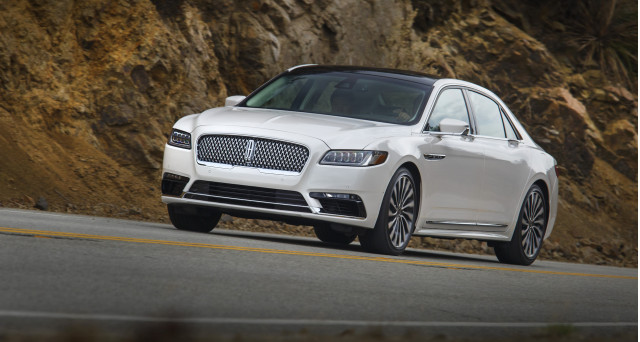 The 2019 Continental splits the difference between mid- and full-size luxury sedans, and as such has a wide range of competitors vying for sales in different segments.
The Cadillac CT6 is its closest foil, being an American, twin-turbocharged near-full-size luxury sedan… that almost nobody is buying either.
The Acura RLX represents great value and a strong hybrid option, but not nearly the panache that the Lincoln carries.
Genesis hoped to jump-start its fledgling brand with the budget luxury features the G90 provides, but somehow it sells even more slowly than the Lincoln.
The recently-redesigned Lexus LS has pushed closer to BMW 7-Series and Mercedes-Benz S-Class territory but can still be had at a decent discount over the Germans.
Finally, the Volvo S90 is more of a traditional mid-size competitor, but competes with the Lincoln in style, price, and tech options.