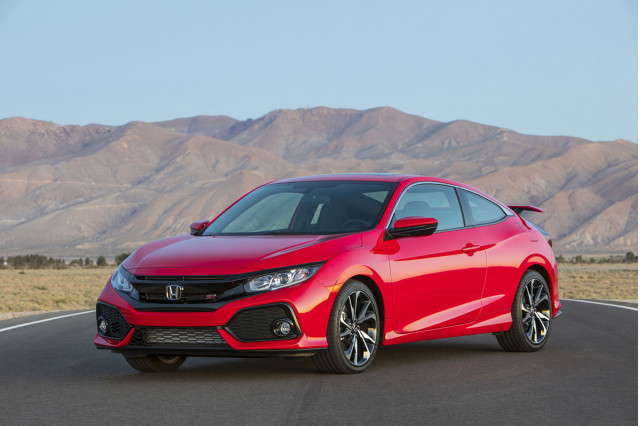 Shoppers often compare the Civic to the Toyota Corolla, but it's clear that the Honda wins out for its roomier interior, more refined demeanor, and better value.
The Chevy Cruze now offers active safety tech and has a polished feel, although it can be expensive with options.
Mazda's 3 rivals the Civic for behind-the-wheel fun.
The VW Golf sets the class standard for refinement, if not excitement—except in thrilling GTI and Golf R guise.
Don't discount the Hyundai Elantra, which is priced well and drives with more verve than you may expect.