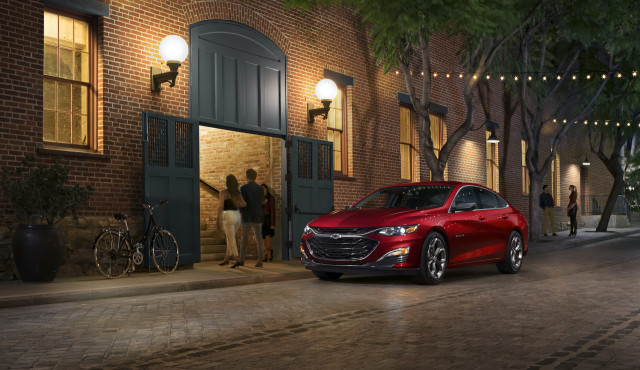 The Honda Accord, Toyota Camry, and Nissan Altima are mid-size sedan stalwarts, and each have been recently redesigned, offering great tech, crash test scores, and safety equipment.
Of the three, only the Altima is offered with available all-wheel drive.
The sleek Mazda 6 is the most fun mid-size sedan of the bunch to drive and is a less common sight (in rental fleets or otherwise).
Hyundai's bold-looking Sonata offers something different from conventional mid-size sedans, though its styling isn't for everyone.